Lander, Wyoming is full of great attractions that are just a short drive or even walking distance from the Mountain Range RV Park. The following are a few of the most notable attractions: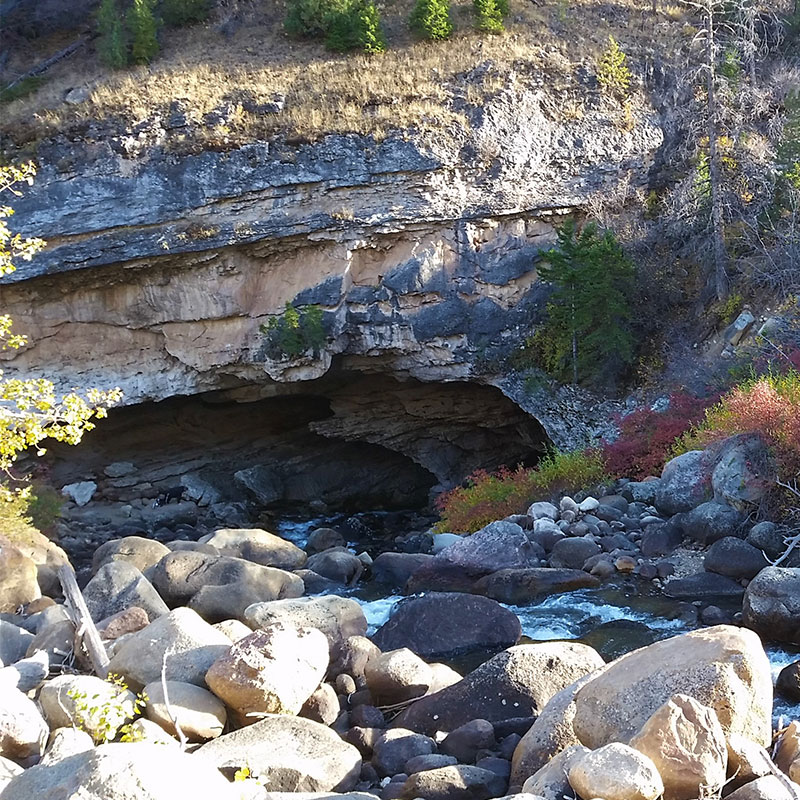 Sinks Canyon State Park – 10 minutes away
Sinks Canyon State Park is at the base of the Wind River Mountains and home to the geological wonder, The Sinks. The Popo Agie River starts at the beautiful waterfalls and rushes down the mouth of the rugged canyon where it sinks in a cave and vanishes underground. The river then reappears in a sparkling clear pool, The Rise, filled with 12# Rainbow Trout. The canyon is filled with unlimited photography opportunities, hiking, mountain biking, and world class rock climbing.
Scenic Loop Road
Lander is the gateway to the Shoshone National Forest and home to the scenic loop road traversing across the mountain to the historic ghost town of South Pass City. The drive has several clear blue lakes with fishing and hiking areas.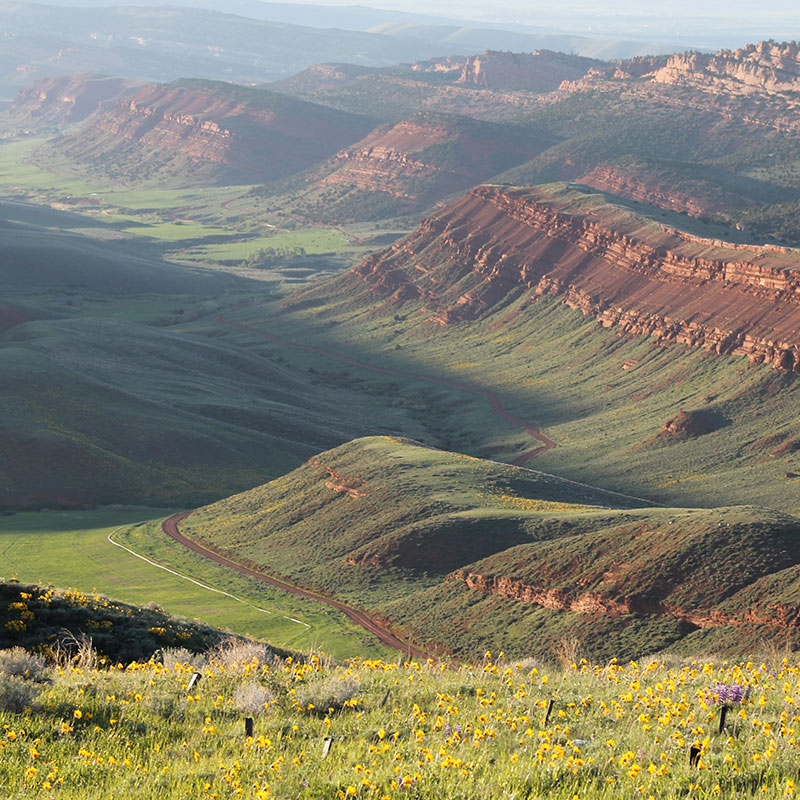 South Pass Historic Site
South Pass Historic Site is located 30 minutes from Lander on scenic South Pass Highway 28. South Pass City is an authentically restored gold mining town near the Oregon Trail, offering a glimpse into life during the California Gold Rush era.
Historic Lander
Lander is home to the oldest paid rodeo in the world, The Lander Pioneer Days, held annually each 4th of July. Thousands gather for the parade, rodeo, Buffalo BBQ, and finish with a spectacular fireworks display. We have the best view in town right from our RV park!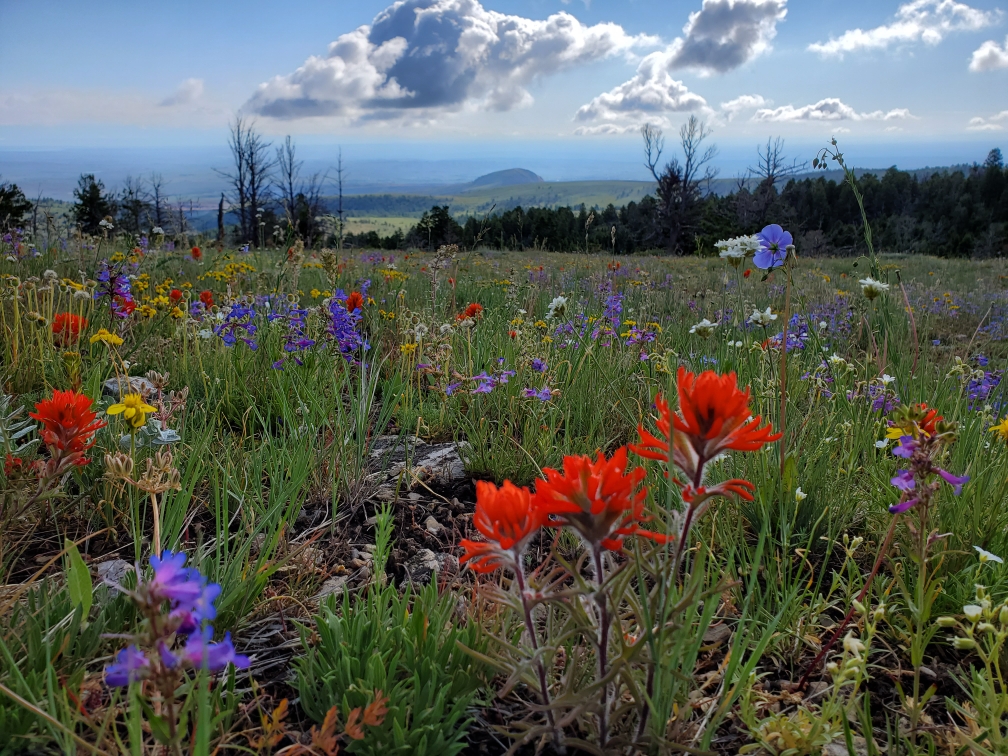 Other Activities:
Golfing, Native American Dancing at the Museum of the American West, ATV & horseback trails, and spectacular wildlife viewing.
Check out this link for more info on Lander and Local activities an events. https://windriver.org/destinations/lander/